CIPOA – VI Iberoamerican Conference on Advanced Oxidation Technologies
The upcoming edition of the Iberoamerican Conference on Advanced Oxidation Technologies, a well-established event, is scheduled to take place in Florianópolis, SC, Brazil, in October 7 – 11th, 2024. The goal of the CIPOA conference is to gather scientists, scholars, and professionals to present their research findings and discuss future directions and opportunities concerning the fundamentals and applications of Advanced Oxidation Technologies in the environmental, chemical, food, energy, and climate sectors, towards a sustainable and carbon-neutral circular economy.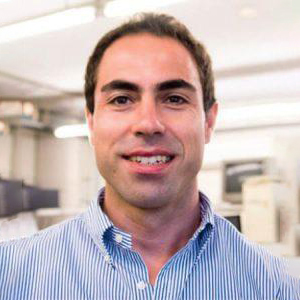 CIPOA coordinator
---
Vítor Jorge Pais Vilar
Faculty of Engineering of the University of Porto (FEUP), Portugal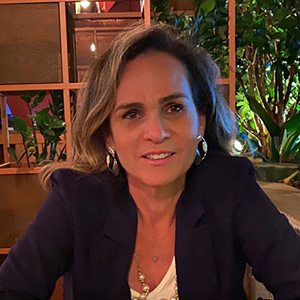 Chairwoman
---
Regina de Fatima Peralta Muniz Moreira
Department of Chemical and Food Engineering, Federal University of Santa Catarina, Brazil

March 15th, 2024
Abstract Submission Deadline

May 17th, 2024*
Abstract Acceptance

June 14th, 2024
Final Revised Abstract

June 28th, 2024
Early Registration

July 31st, 2024
Deadline for Early Career Researcher award

August 1st, 2024
Mid Term Registration

August 9th, 2024
Preliminary Programme

September 7th, 2024
Final Programme

October 7th, 2024
Deadline for final registration

October 7th-11th, 2024
Congress
*To expedite the abstract acceptance process, feedback on abstracts will be provided in the order of submission, rather than exclusively relying on the deadline. Consequently, the sooner you submit your abstract, the sooner you can expect to receive feedback or acceptance.
Localization
Oceania Convention Center
Rua do Marisco, 550 - Ingleses Centro
Florianópolis, SC, Brazil
Map